Extasis has seven members: three singers and four musicians. Our background consists of 12 years of experience performing in corporate meetings for companies from Puerto Rico and the United States, as well as in weddings and private parties. During 11 years we performed 5 nights a week at the Chico Lounge, located in El San Juan Hotel & Casino. Also, for many years, our musicians performed with local artists such as Danny Rivera, Glenn Monroig, Yolandita Monge, Lunna and Cucco Peña.

Musical Director: Wiso Vélez
Singers: Nadya Méndez, Rose Méndez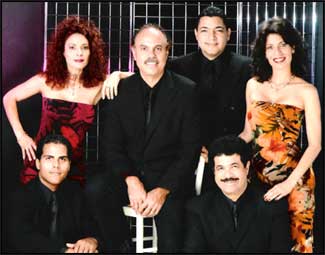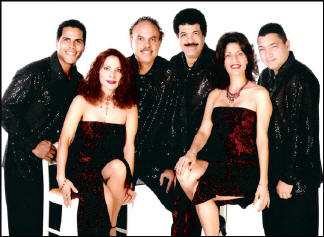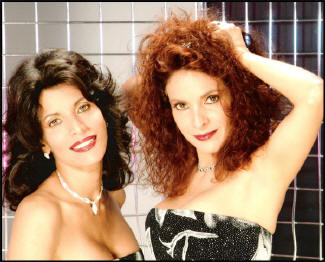 EVENTS

We are currently performing Wednesday nights from 8:00 p.m. to midnight and Thursday nights from 7:00 p.m. to 11:00 p.m. at the San Juan Marriott Resort & Stellaris Casino, 1309 Ashford Avenue, Condado, Puerto Rico. If you're in the area, come check us out!
Take The Party Home



Listen to music from our CD and order it online.
Created by



787-688-9849